Clean, Safe Energy & Security for
Global Prosperity & Sustainability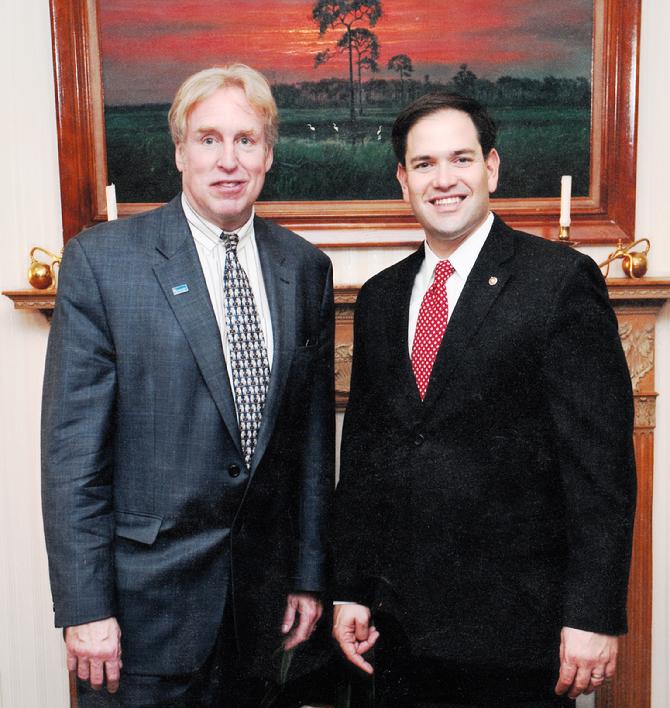 We specialize in finding funding for new or start up technologies, business development and marketing here and abroad, and federal or state lobbying.
Hartwell Capitol Consulting was founded in 2001 to work with business and government to find solutions to pressing problems and includes consultant Hon. Richard T. Schulze (former Member of Congress).

Business Development in the U.S.

Business Development Abroad





James T. Egan
Senior VP for Betz Laboratories Inc.
June 23, 2017
"For the record, your behind the scenes support relative to our... issue... was nothing short of miraculous. It certainly impresses all of us who do not work daily in the political arena how critical it is to have able, influential resources working on your behalf."