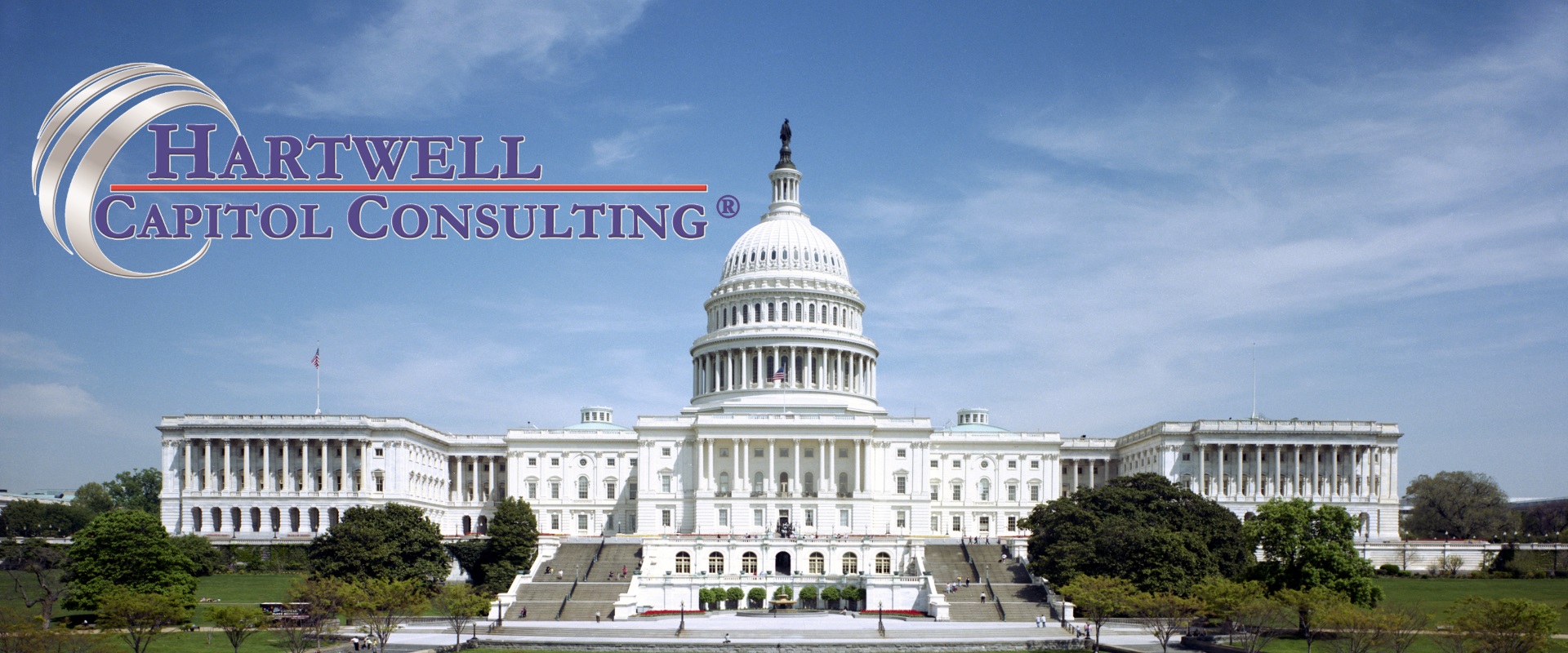 Clean, Safe Energy & Security for
Global Prosperity & Sustainability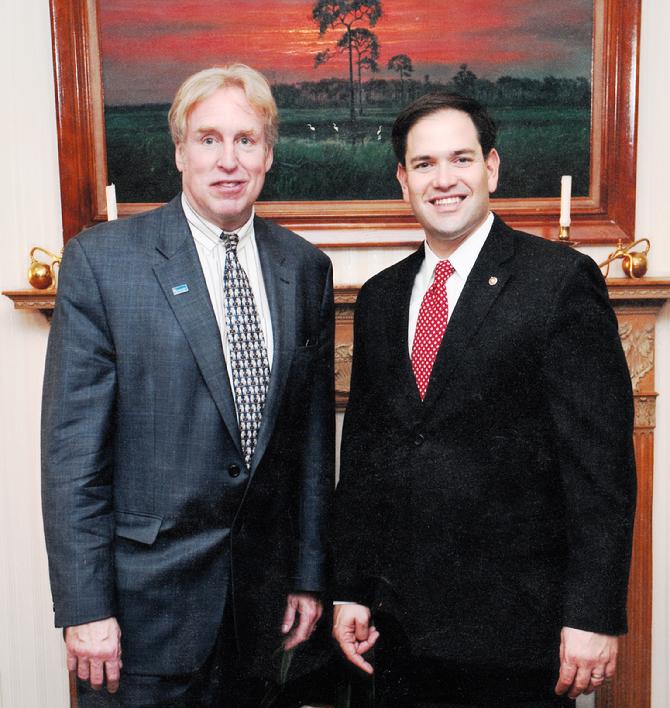 We specialize in finding funding for new or start up technologies, business development and marketing here and abroad, and federal or state lobbying.
Hartwell Capitol Consulting was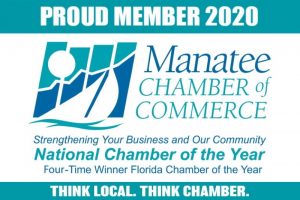 founded in 2001 to work with
business and government to find
solutions to pressing problems
and includes consultants
Hon. Richard T. Schulze
(former Member of Congress)

Business Development in the U.S.

Business Development Abroad